Products
We have a great range of products to keep you covered.
Click on 'Get a Quote' for a quick reply or you can find more information on the specific insurance cover by following the 'More Info' button below it.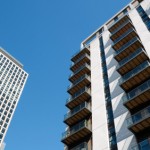 Commercial Property Insurance
We have a range of commercial property insurance policies designed to help you protect your investment quickly and cost-effectively. We can also offer tailor made options too, as we understand that your property insurance needs are just as unique as you are.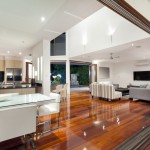 Home Insurance
Your home is your castle and our home insurance cover ensures that you have the most suitable protection and at a cost that meets your budget. Get buildings or contents cover only or buy a combined policy.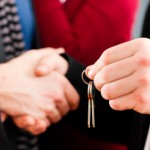 Landlords Insurance
With our service, you can get a quote for landlords insurance that will give your investment the protection it needs. Opt for buildings insurance only, or add in landlords contents insurance for furnished let properties. Malicious damage cover is included as standard.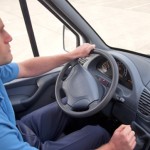 Motor Fleet Insurance
If you run a fleet of vehicles, the last thing you want to do is worry about arranging and managing your insurance cover. Our fleet insurance range provides a high level of cover and at a competitive price – with just one policy to manage.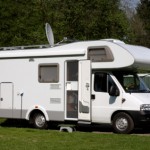 Motor Home Insurance
With roots that go back to the 1940s, caravan insurance is one of our core products. Motor Home insurance can include cover for personal effects as well as driving in Europe (terms and conditions apply).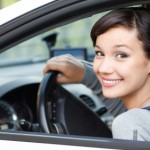 Motor Insurance
We are proud of our great value range of motor insurance policies that offer quality cover at what we believe are very competitive prices. For local residents, we can also offer price-matching on any other like-for-like quote (terms and conditions apply).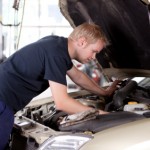 Motor Trade Insurance
As a busy owner of a motor trade business, the last thing you want to worry about is your insurance. Our service will identify the cover that suits both your business and budgetary needs, leaving you to focus on running your business, worry-free.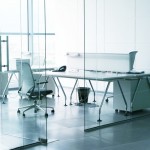 Office Insurance
At Alan Blunden we appreciate that the insurance requirements for one office may be completely different to that of another. That is we why offer tailor made office insurance solutions to meet your own unique business needs.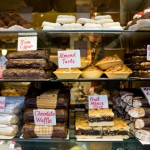 Shop Insurance
No matter what type of shop you run whether a small grocery store or a large supermarket, or whether you sell clothes or fast food, we can help. We have access to a number of specialist policies to ensure that your livelihood is protected.

Static Caravan Insurance
When Alan Blunden first started out in 1946, our focus was on caravan insurance. This means we have an extensive understanding of the needs of a static caravan owner, as well as access to what we believe are some excellent deals.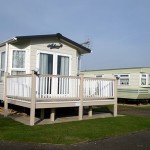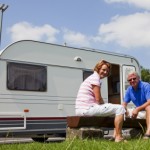 Touring Caravan Insurance
Our range of touring caravan insurance policies have no age limits on the owner of the caravan and include free continental cover up to 240 days. We also offer discounts for caravans stored at CaSSOA-approved sites.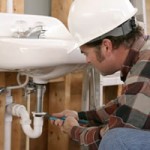 Tradesman Liability Insurance
If you are a tradesman or woman, then making sure you have the most appropriate protection is important – no matter what your trade. Our insurance can be tailored to meet your own specific needs – and at a cost that meets your budget.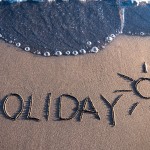 Travel Insurance
Our travel insurance policies offer protection no matter where you are going and whether for business and pleasure. Check out our different levels of cover so you can choose the most appropriate policy for your needs.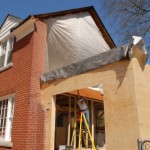 Unoccupied Property Insurance
Whether you are an owner-occupier going on an extended break or a landlord with a void in tenancies, then after typically 45 consecutive days of your property being empty, any existing cover will lapse or be severely restricted. That is where unoccupied property insurance steps in – to protect your property when at its most vulnerable.